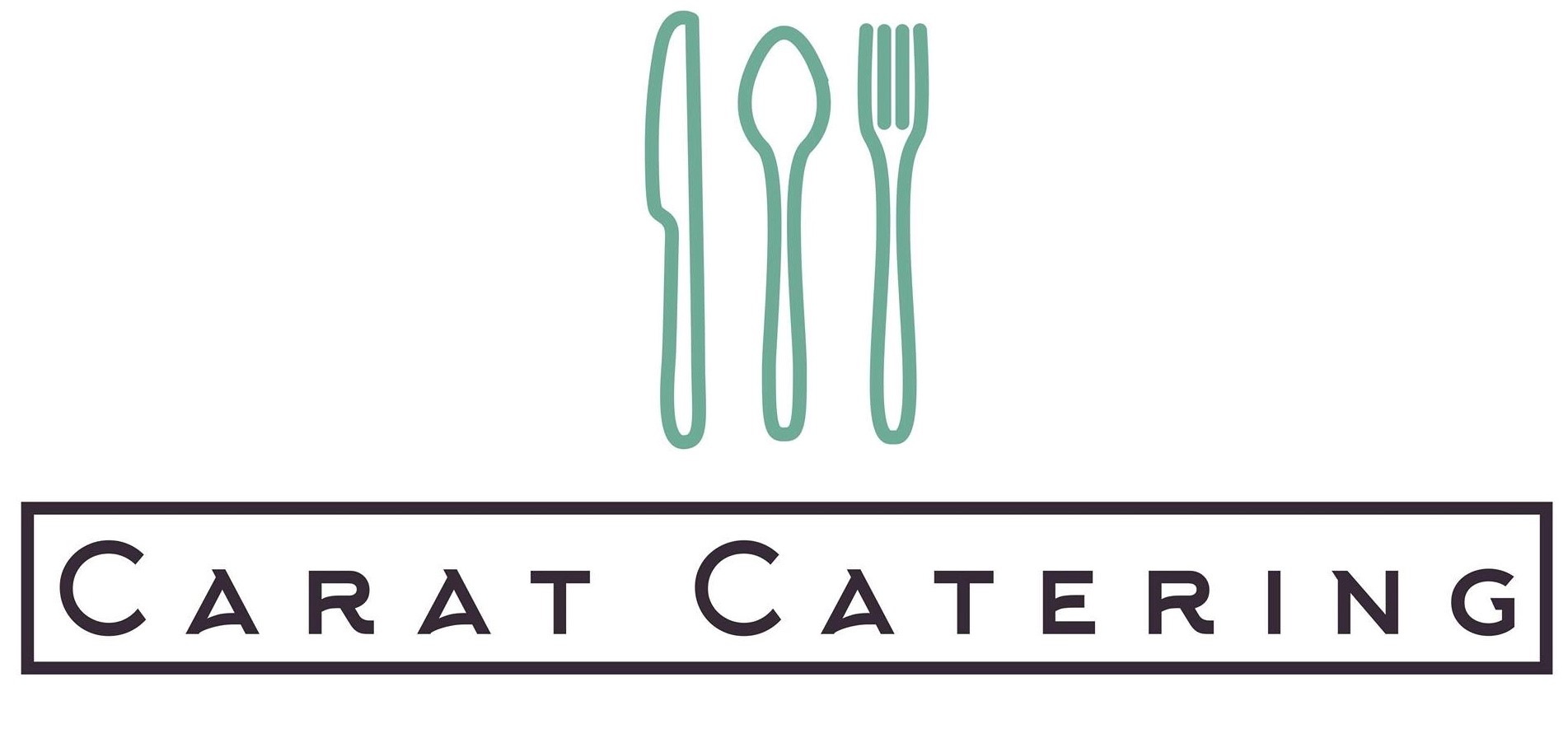 Call 07824514005 or 0755741475
Terms & Conditions
1. A deposit will be required to confirm your booking which is non-refundable in the event of cancellation.
2. A planner will be emailed with all discussed details of your booking which you must agree with by signature.
3. Final numbers are required 28 days before your event.
4. The final balance must be paid 28 days prior to your event based on your final numbers.
5. Provisional bookings will be held for 7 days, upon which a small non-refundable deposit will be required, otherwise, the date will be released.
Tay Court
East Kilbride
G75 8XA
07824514005 or 07557414875