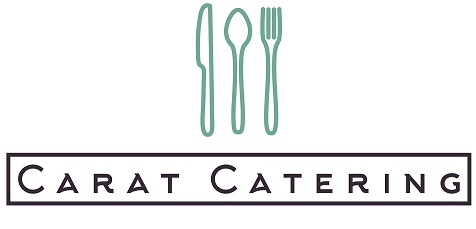 At Carat Catering, we can create a delicious buffet for any occasion.
To create the perfect buffet for your event, we've compiled a list of the all time favourites & something a little different for you to choose from.
Please note these are sample menus only & can be adjusted to suit you as an individual.
We pride ourselves on being 100% flexible, to suit your taste, needs &most importantly budget. Contact us now for your no obligation quote.
*************************************
Hot Scottish Rolls - rolls & bacon, rolls & sausage, rolls & potato scone, ketchup & brown sauce - £2.50pp
*************************************
Bronze Package
Selection of sandwiches with various fillings
Sausage rolls
Selection of wraps with various fillings
Chicken goujons
Pizza slices with various toppings
£4.95pp
Silver Package
Selection of sandwiches with various fillings
Chicken goujons
Vegetable pakora with dipping sauce
Chicken wings – hot sauce or BBQ
Mini pork pies
Selection of wraps with various fillings
£6.50pp
Gold Package
Selection of wraps with various fillings
Pizza slices with various toppings
Chicken & vegetable pakora with dipping sauce
Selection of sliced cold meats
Coleslaw
Mixed salad
Potato salad
Chicken wings – hot sauce or BBQ
Selection of crusty breads
£7.95pp
Platinum Package
Hot fork item – e.g. chilli beef, lasagne, beef or chicken stroganoff, sweet & sour chicken, mince & tatties, Indian or Chinese curry
Accompaniments to suit selected dishes – e.g. rice, pittas, garlic bread, vegetables
Selection of crusty breads
Mixed salad
Potato salad
Coleslaw

One hot dish £8.95
Two hot dishes £10.95